Contact Us
Tech Support
Hours: (Eastern Standard Time)
Mon - Fri: 9:00am - 7:00pm
Saturday: 10:00am - 7:00pm
Sunday: 10:00am - 4:00pm
Sales
United States Sales
Tel: 386.257.2956
Fax: 386.258.3940


Metra PowerSports
Sales / Manufacturing
460 Walker St.
Holly Hill, FL 32117-2699
Contact your Sales Representative
Click the button that is color coded for your region to send an email to your sales representative.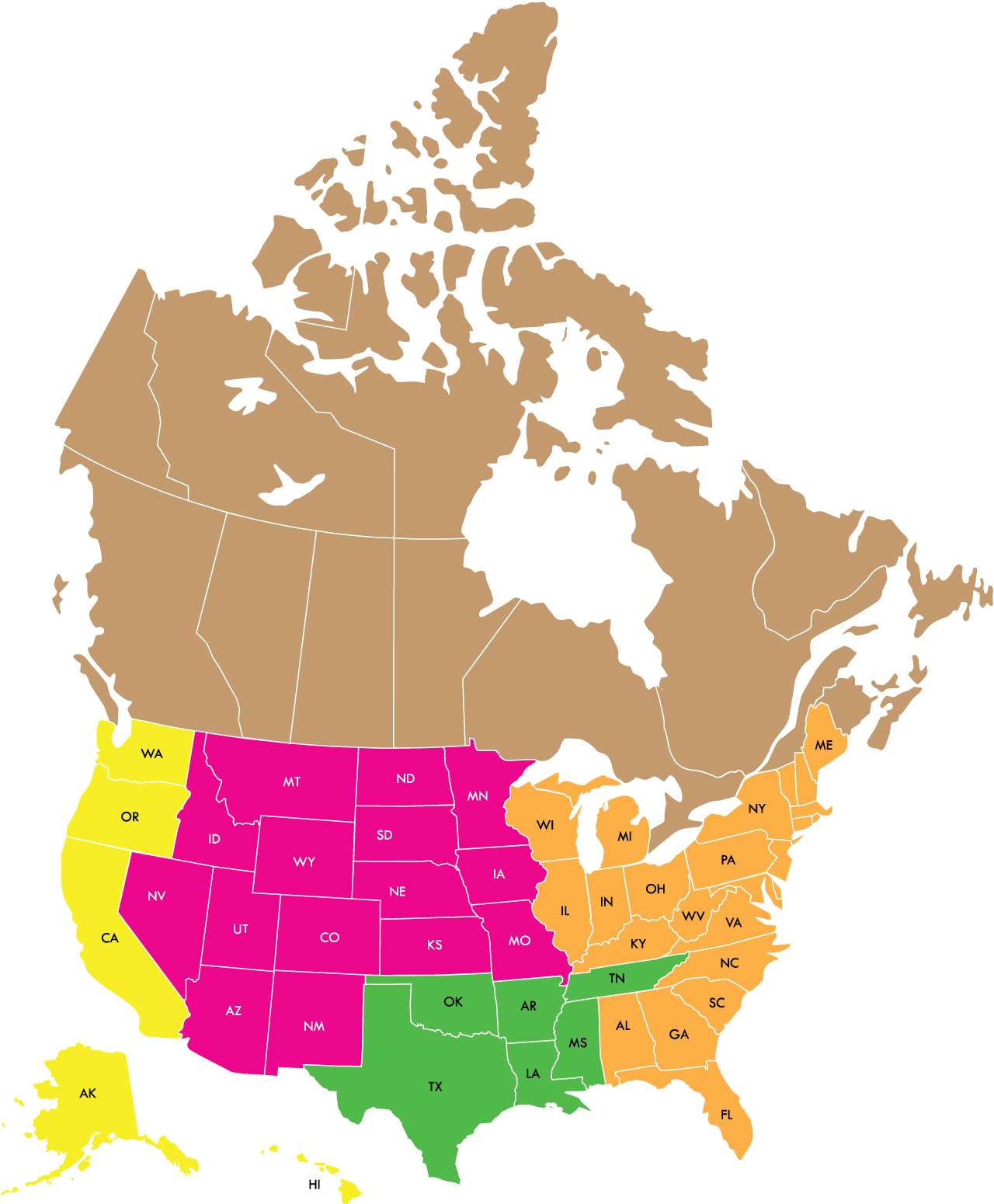 Metra Electronics is a manufacturer. We do not sell products directly to the public. Contact our sales team for information on where to purchase or how to become a dealer.