Contact Us
Tech Support
Hours: (Eastern Standard Time)
Mon - Fri: 9:00am - 7:00pm
Saturday: 10:00am - 7:00pm
Sunday: 10:00am - 4:00pm
Sales
United States Sales
Tel: 386.257.2956
Fax: 386.258.3940


Metra PowerSports
Sales / Manufacturing
460 Walker St.
Holly Hill, FL 32117-2699
Export / International Sales
Tel: 386.255.0234
Fax: 386.257.9160
Email: International Sales
Interested in becoming an International Distributor? Click Here
Contact your Sales Representative
Click the button that is color coded for your region to send an email to your sales representative.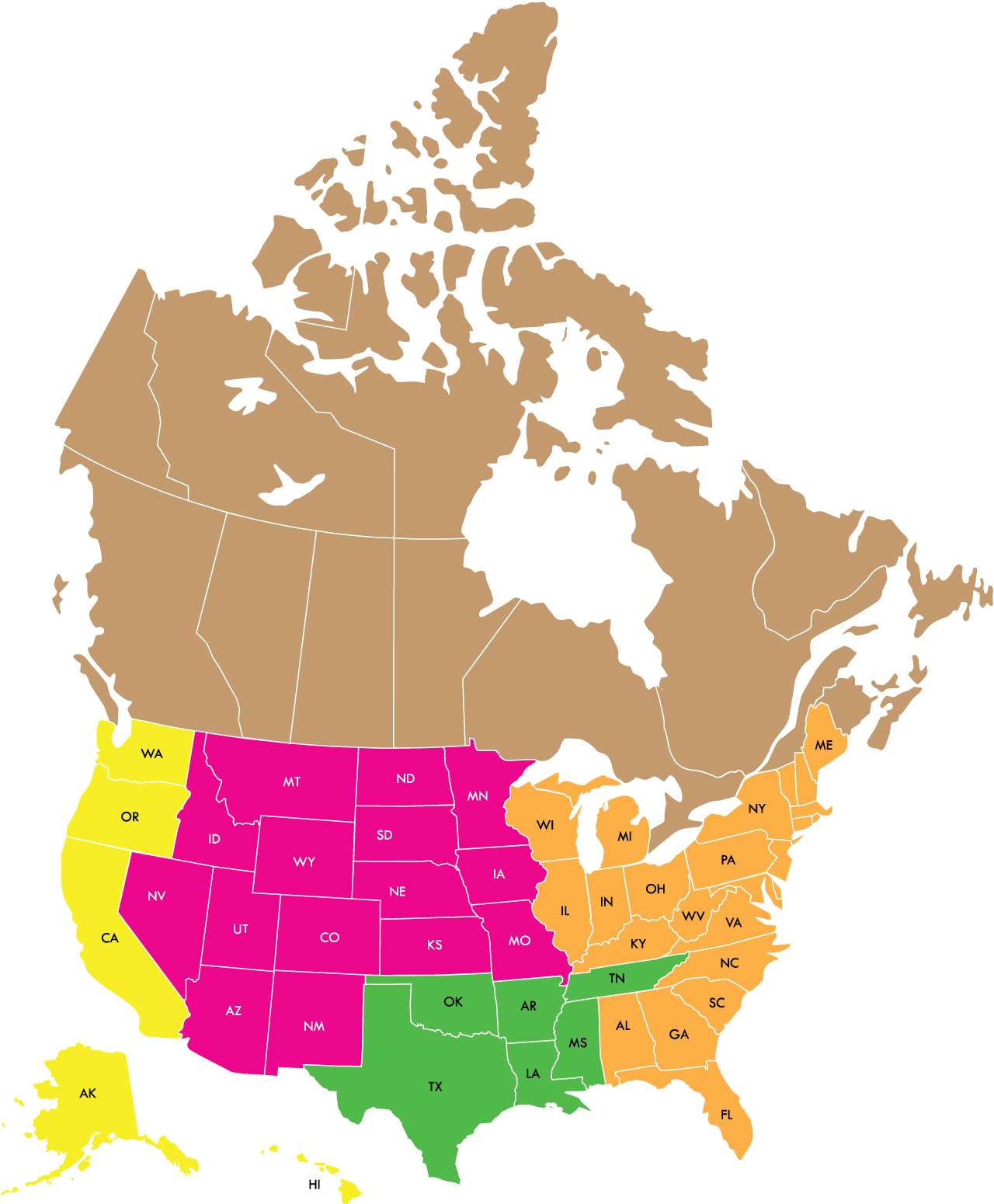 Metra Electronics is a manufacturer. We do not sell products directly to the public. Contact our sales team for information on where to purchase or how to become a dealer.